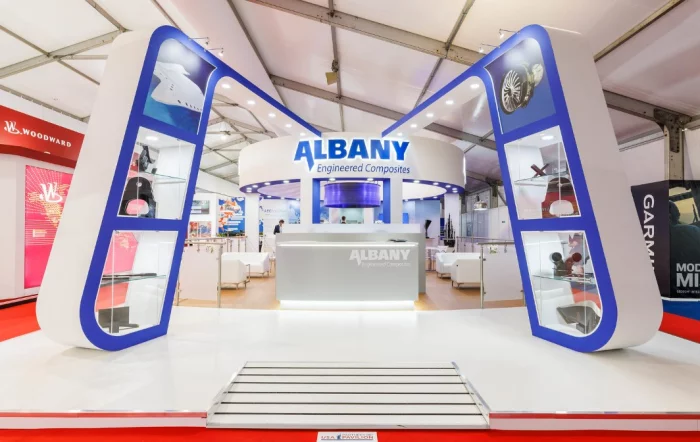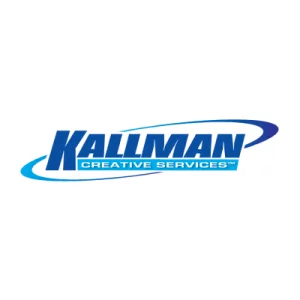 Kallman is the recipient of the United States President's "E" Award for Export Services.
In the last 4 years, we have won 23 'Best in Show' Awards for innovation and creativity in design.
KALLMAN CREATIVE SERVICES
See us at Perumin | Extemin 2023 · Booth: 690
Kallman Creative Services is an experienced and global exhibit stand builder that can handle all exhibiting needs, transforming raw spaces into beautiful showpieces for any industry, anywhere in the world. We are hands-on partners who listen, design, and build to your specifications, creating smart and functional spaces that showcase your products and services, on time and on budget. Build confidence from the ground up.
Waldwick, New Jersey, United States
Aerospace
,
Defense & Security
,
Food & Beverage
,
Healthcare
,
Mining
,
Oil · Gas · Energy
,
Maritime
Products & Services
People
About
Connect with us at
Perumin | Extemin 2023 : Booth 690
Add Attachment
Recent Chats
Share via email
Future: handle WhatsApp here
Future: handle LinkedIn here
Future: handle Twitter here
Share via Chat
Copy Link