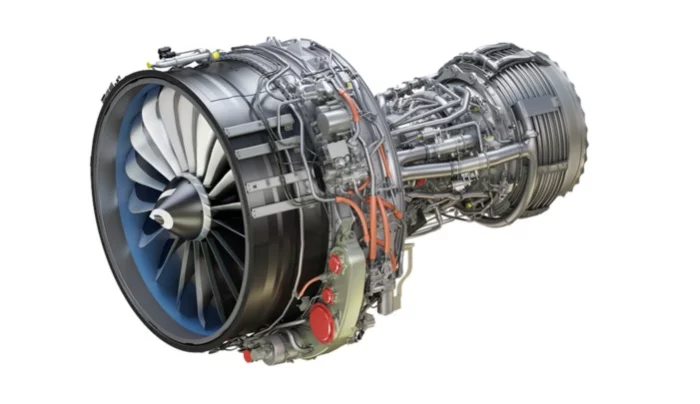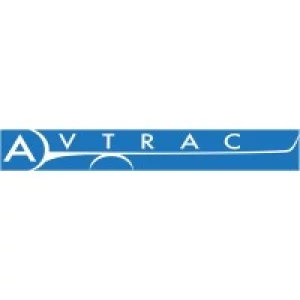 For more than 25 years, Avtrac has had the distinguished honor of working on behalf of the World's premier commercial aircraft owners, operators, and service providers. Providing scheduled technical assistance as well as ad hoc support for internal teams, our firm is readily available to meet any potential client requirement and schedule. The companies below represent a portion of the industry leaders Avtrac is pleased to have engaged with.
Norman, Oklahoma (OK), United States
Products & Services
People
About
About
Avtrac Companies deliver the unmatched experience of 30 years as a technical consultancy through individuals who have managed every phase of the commercial aviation airframe and engine lifecycle process. Highly proficient in all major commercial aviation manufacturers including Boeing, Airbus, Bombardier and Embraer on airframes and Pratt & Whitney, Rolls Royce, CFM & International Aero Engines for powerplants, Avtrac's expertise includes all aspects of revenue generating transport aircraft.

Our services include representation on behalf of aircraft owners/lessors, asset managers and operators including fleet management, project management, EOL asset advisory, delivery/re-delivery representation, pre-purchase due diligence, on-site physical inspections and complete records preparation and auditing. As an UK Part M CAMO, Avtrac offers full service global asset management expertise with offices in the United Kingdom, United States and Asia.
As a trusted advisor, Avtrac offers full service asset management throughout the entire lifecycle process. Unmatched experience, crystal clear transparency and a pledge to provide services that exceed expectation and always promote the client's best interests are only a few examples of why banks, leasing companies and operators choose our firm.
Add Attachment
Recent Chats
Share via email
Future: handle WhatsApp here
Future: handle LinkedIn here
Future: handle Twitter here
Share via Chat
Copy Link