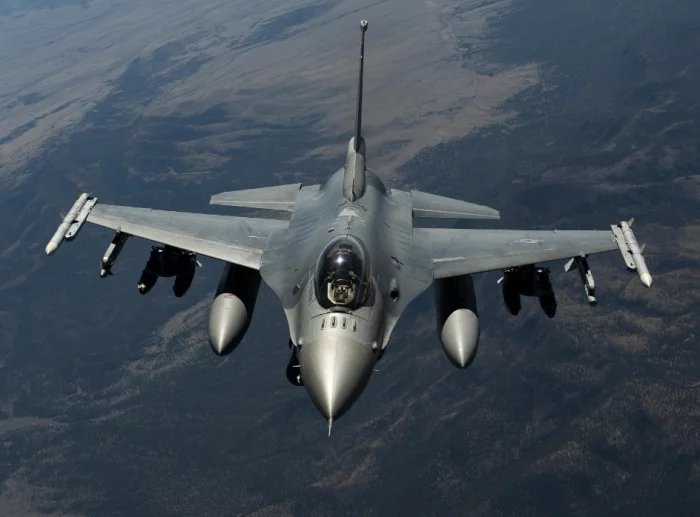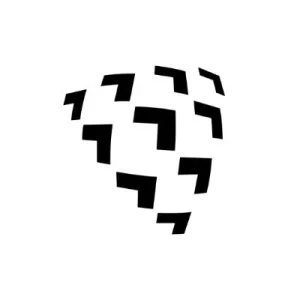 See us at Dimdex 2024 · Booth: H6-121B
Our AI and autonomy backbone is leveraged to build and deploy the world's best AI pilots. Hivemind is the best-in-class autonomy stack for aircraft and is combat tested, safe, modular, and human-directable.
San Diego, California (CA), United States
Aerospace
,
Defense & Security
Products & Services
People
About
Connect with us at
Dimdex 2024 : Booth H6-121B
Dimdex 2024
A
B
C
D
E
F
G
H
I
J
K
L
M
N
O
P
Q
R
S
T
U
V
W
X
Y
Z
Companies
People
Products
Bookmark your results to build your Event Planner for Dimdex 2024
About
Shield AI is building the world's best AI Pilot.

Shield AI is an artificial intelligence company founded in 2015 with the mission to protect service members and civilians with intelligent systems. The company's Hivemind autonomy stack is the first and only autonomous AI Pilot, deployed in combat since 2018. Hivemind enables intelligent teams of aircraft to perform missions ranging from room clearance, to penetrating air defense systems, and dogfighting F-16s. Backed by top-tier Silicon Valley VC funds, Shield AI has established itself as the leader in AI for aviation. Shield AI has been named to Forbes' AI 50 and Best Startups lists, CB Insights Top 100 AI Companies, and Fast Company's Most Innovative Companies. The company has offices and facilities in San Diego, Dallas, Washington, D.C. and Abu Dhabi.
Add Attachment
Recent Chats
Share via email
Future: handle WhatsApp here
Future: handle LinkedIn here
Future: handle Twitter here
Share via Chat
Copy Link