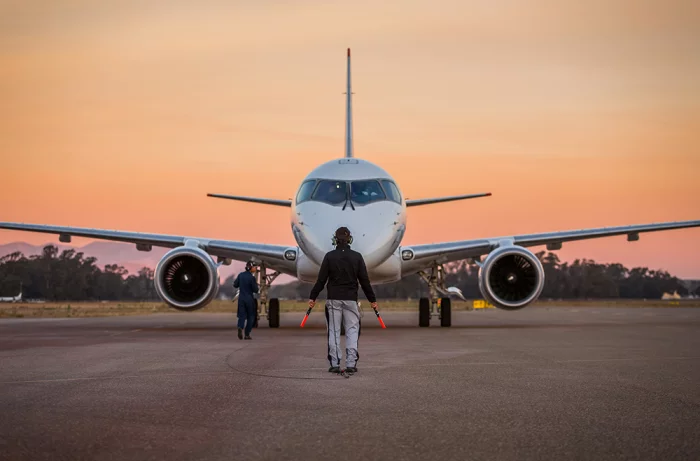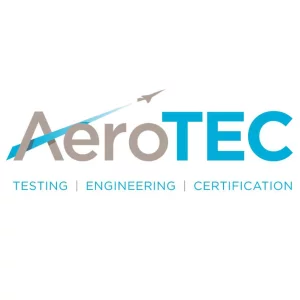 Aircraft Development & Certification
Design, Build, Fly for Type Certification (TC) & Supplemental Type Certification (STC).
Manufacturing & MRO
AS9100D Certified. FAA Part 145 Certified.
Flight Test Operations
Flight Test Planning & Execution, Instrumentation, Telemetry.
Special Test Equipment & Wind Tunnel Models
Electrical Load Bank, WTCS, FEV System, Trailing Cone & Reeling Machine, Custom Sensor, etc.
AeroTEC develops, tests and certifies new aerospace products, leveraging our integrated assets to help innovators everywhere bring their products to market quickly and efficiently.
Seattle, Washington (WA), United States
Products & Services
People
About
Connect with us at
About
At AeroTEC, we know what it takes to successfully develop aerospace products that sell. For nearly 20 years, we've helped companies around the world design test and certify everything from aerodynamic modifications to clean sheet aircraft, including hybrid/electric, hydrogen technology, supersonic, and eVTOLs. We know what pitfalls and roadblocks await in the aerospace product development process and we can help you navigate them. We'll leverage our team, processes, and tools to:
- Jump start your product development
- Identify and correct product design issues
- Outline a streamlined path to product certification
- Share knowledge and best practices
Our headquarters and engineering offices are located just north of Boeing Field (KBFI) in Seattle. AeroTEC as three additional campuses: the AeroTEC Flight Test Center in Moses Lake, Washington (KMWH) and the AeroTEC Manufacturing Center in Arlington, Washington (KAWO), and the Wichita Engineering Center in Wichita, Kansas.
Add Attachment
Recent Chats
Share via email
Future: handle WhatsApp here
Future: handle LinkedIn here
Future: handle Twitter here
Share via Chat
Copy Link